Tube Magic
Introducing Tube-Tech SMC 2B Multiband Compressor
& Tube-Tech Complete Collection 2.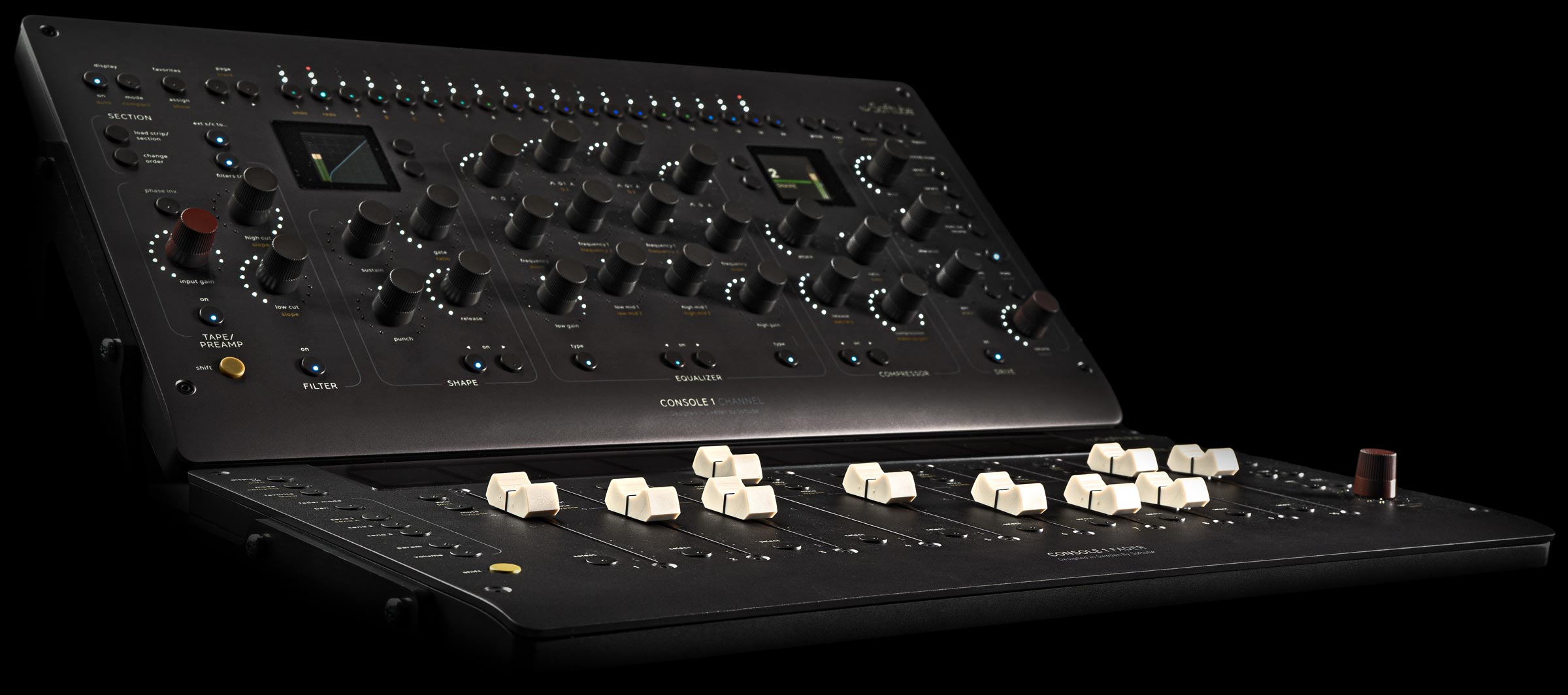 Mix with the sound and feel of analog
Console 1 Mixing System continues to redefine mixing in the DAW with the all-new Console 1 Channel Mk III.
Learn more ›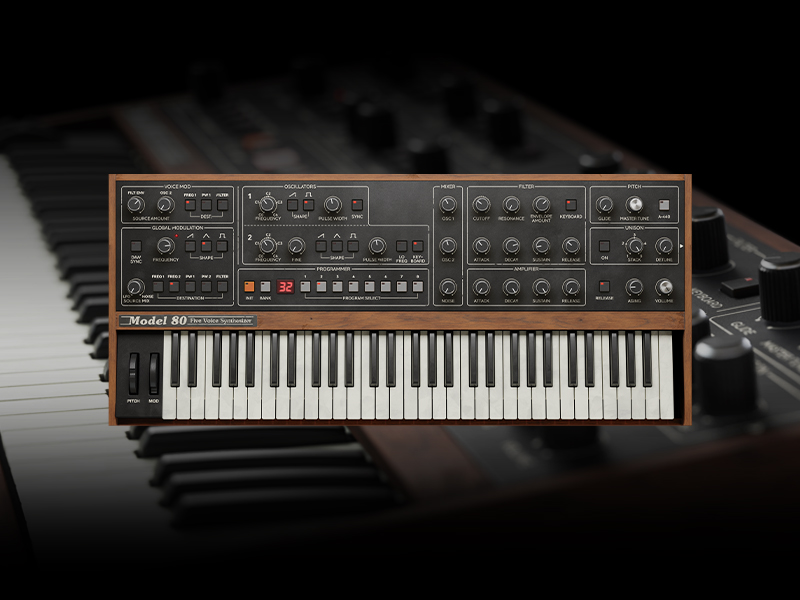 The industry-defining five-voice synth
Expertly modeled for the authentic sound, interactions, and performance of the hardware unit from 1980.
Learn more ›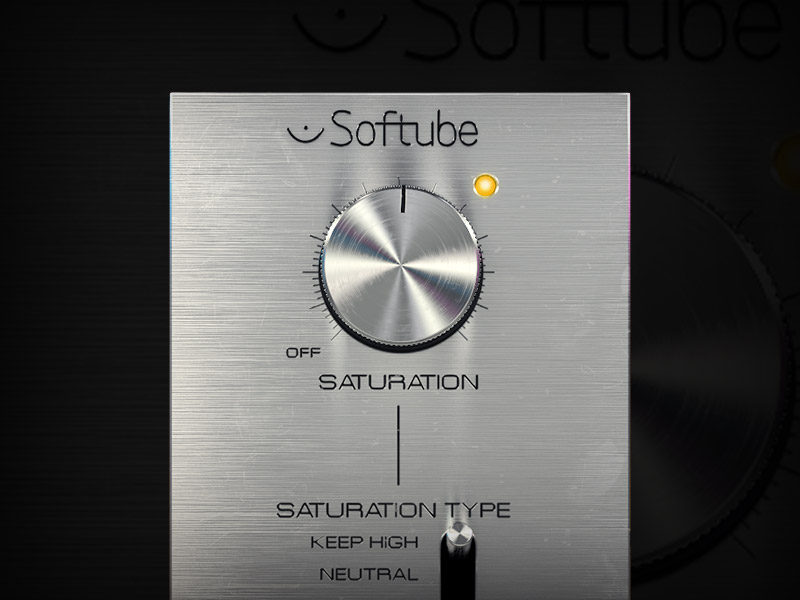 Free plug-in: Saturation Knob
Use it to fatten up bass lines, add some harmonics and shimmer to vocals, or simply destroy your drum loop.
Shop now ›
Videos
Hip-Hop production & engineering with Paul "Willie Green" Womack
Paul "Willie Green" Womack is a producer, engineer, and songwriter based in New York. Enjoy this video, where he talks about hip-hop mixing and engineering as an art form, and walks through key parts of his work.
Watch the video ›
Live in the Studio with Jolea and Console 1 Fader
Watch how Finnish artist and producer Jolea takes ambient recordings and processes them in Ableton Live with the tactile experience of Console 1 Fader.
Watch the video ›
Highlights
LUNA support for Console 1
Control LUNA's faders, mutes, solos, and sends directly from the Console 1 Mixing System hardware.
Learn more ›
Added accessibility for Console 1
Listen in on this conversation between music producer & accessibility consultant Jason Dasent and Softube VP of Product Design Niklas Odelholm.
Learn more ›
MusicRadar: five stars for Model 82
In a recent review, MusicRadar dubbed Model 82 Sequencing Mono Synth "a future classic."
Read the review ›
Guides
5 Things to Watch Out for When Choosing a Tape Plug-in
Tape emulations breathe life into a production by adding warmth, glue, and creative energy to a mix. We've picked the five most important things to remember when selecting yours.
Read more ›
Choosing your first Softube plug-in
With so many Softube plug-ins to choose from, which one should be your first? We've put together a handy guide to help you answer exactly that question.
See the guide ›
The Official Softube & Weiss Buying Guide
Weiss Engineering is synonymous with sound quality, and we've developed quite a collection of high-end plug-ins in close collaboration with Daniel Weiss himself.
See the guide › Rock & Roll Scientists
Softube has been making class-leading products for the modern computer-based musician since 2003. Obsessive attention to sound quality means our software and hardware win hearts as well as awards. Read more about Softube